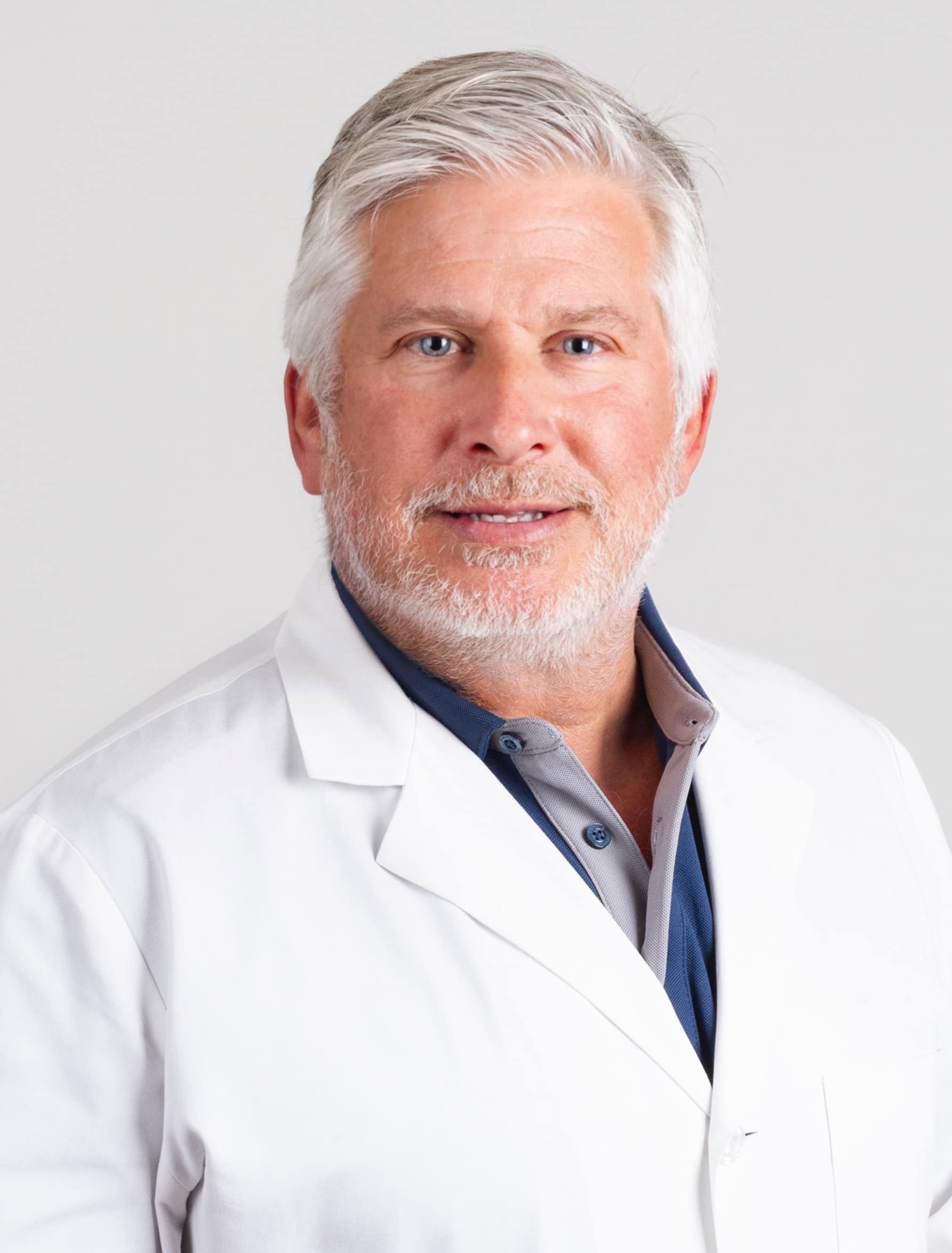 Dr. Allen Morgan focuses his practice completely on infertility. He is a reproductive endocrinologist and infertility (REI) specialist, which is a subspecialty of OB-GYN and has been practicing in New Jersey since 1993. He is Board Certified in both of these areas.
Dr. Meir Olcha is a board-certified obstetrician and gynecologist,
fellowship trained in reproductive endocrinology and infertility. He
has a warm heart and is committed to providing excellent personalized, and compassionate care to all of his patients.
Only the Best.
Our doctors at Morgan Fertility and Reproductive Medicine is an outstanding group of highly skilled, highly motivated professionals known for their capacity to provide exceptional patient-centered fertility care while producing the highest possible success rates.
Morgan Fertility & Reproductive Medicine
Success is a big deal to us.
Success is a big deal to us.