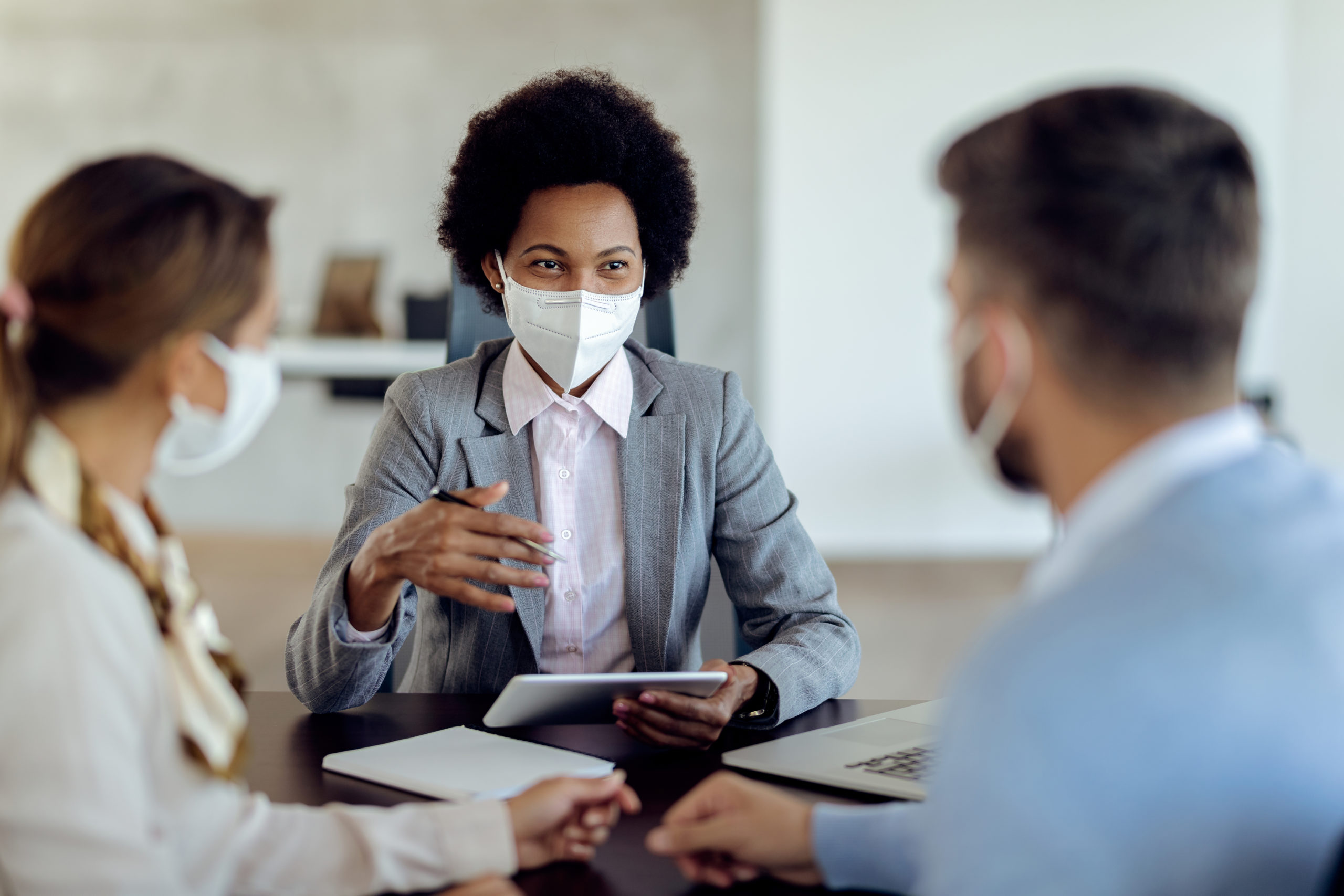 Happiness cannot be pursued; it must ensue.
We do all the footwork with insurance companies so you don't have to.
Our in-house insurance specialists work directly with special representatives inside your insurance company, so you can focus on treatment without added stress and worry.
Insurance infertility coverage is thankfully becoming more common, especially in NJ where a mandate exists. About two thirds of our patients have at least some fertility coverage and 90% of our patients pay only a copay for their first visit.
There are many insurance companies to choose from and each one has different levels of coverage, different plans to choose from, and different requirements for receiving benefits. That's why we do all the footwork for you.
New Jersey is one of fifteen states that mandates certain employers to include infertility benefits in the healthcare insurance plans they choose to offer employees. The NJ Mandate requires insurers and HMOs that offer pregnancy benefits to cover medically necessary expenses associated with the diagnosis and treatment of infertility.
We feel you should not have to worry about finances while undergoing fertility treatment. So, we participate with nearly all insurance companies and employ a dedicated team of in-house insurance specialists who will advocate on your behalf with your provider should any issues arise.
"Our wounds are often the openings into the best and most beautiful part of us."
I was impressed by the way Dr Morgan's insurance people dealt with my insurance company when they were being difficult. I was under enough stress as it is, and they took care of everything for me with professionalism and expediency. Their actions directly allowed me to do one more cycle, which is when I became pregnant with my son. I honestly don't think I would have him if it weren't for their extra efforts. – Melissa M.
MORE INFORMATION ABOUT INSURANCE AND FERTILITY CARE
Dedicated to excellence and committed to assisting you during your fertility journey.
"Never give up on something you can't go a day without dreaming about."

-Winston Churchill