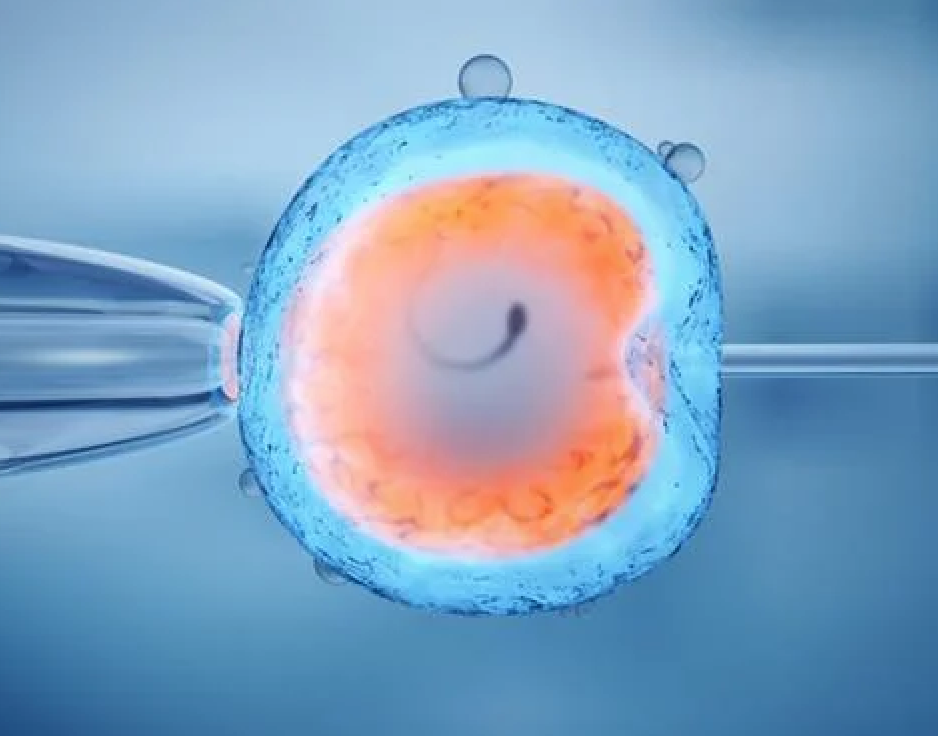 IVF provides the very best chances at successfully becoming pregnant.
In Vitro Fertilization has the highest success rates.
The right doctor, lab, location and financing programs
are just as important.
In Vitro Fertilization (IVF) is a smart choice for many people who have infertility because it produces the highest success rates.
The basics of IVF are pretty straightforward. A woman's mature eggs are removed from the body and fertilized in a laboratory environment where embryos can evaluate growth. Preimplantation testing for aneuploidy or specific genetic diseases (PGT-A/PGT-M) can be optionally performed, after which viable embryos are selected for transfer into the mother's uterus for implantation and growth into a healthy baby girl or boy. When egg or sperm donors are used, the process is referred to as Third-Party Reproduction.​
The cost of IVF can be minimal if one has complete or even partial insurance coverage. We check your insurance and give you a courtesy call back before you even come in for the first visit. This way, you are not worried about costs and can focus on the important part: getting pregnant. Don't worry if you only have partial coverage, no fertility benefits, or are without insurance altogether – we will work hard and do our best to find a solution that works for you and your situation.
The Process of In Vitro Fertilization
Approximately 2/3 of eggs become fertilized, and about half of those fertilized eggs develop into good-quality embryos. Transfer of the embryos to the uterus may occur between the third and fifth days after egg retrieval.
Your doctor will require blood tests done regularly to see how the hormone treatments are doing and if your ovaries are ready for egg retrieval. You may also have an additional ultrasound to see how the eggs are developing.
"Our wounds are often the openings into the best and most beautiful part of us."
I knew I needed IVF, so I did my homework before I came to Dr Morgan. I had a laundry list of things I wanted from my doctor: high success rates, reputable embryology lab, a multi-cycle package discount, and great doctor reviews. I wasn't disappointed. And, I didn't even need to use all my cycles. I got pregnant on the first try. It was a pleasure from start to finish. – Stephanie V.
MORE INFORMATION ABOUT IN VITRO FERTILIZATION
IVF COST BREAKDOWN

Initial consultation

The cost of bloodwork may be covered by the patient's insurance during the initial consultation.
If you cancel your consultation within 48 hours, you will be charged $100.

$300

1st cycle

Includes all monitoring visits, the retrieval procedure, ICSI and vitrification

$9,900

Compassionate care program price (If you qualify)

Frozen embryo transfer

Frozen embryos from an IVF or donor egg cycle transferred to your uterus (Includes monitoring)

$4,500

Biopsy for PGT-A

Preimplantation genetic testing for aneuploidies

$2,000

$150 per embryo
"Never give up on something you can't go a day without dreaming about."

-Winston Churchill