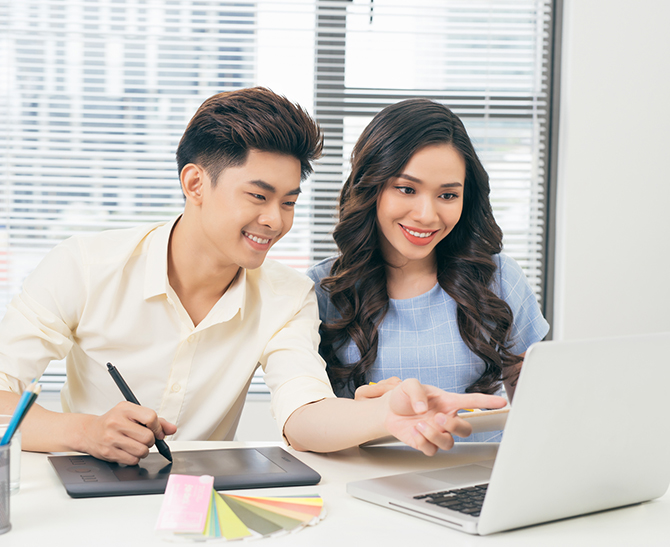 Self Pay
Infertility Costs
Finances should never keep you from becoming a parent.
We don't want paying out of pocket for infertility treatments to add unnecessary stress and pressure to the treatment process.
Looking for a treatment estimate? Our treatment price calculator will give you an estimate of your treatment cost, tailored to your specific treatments and add-ons.
Self pay infertility costs shouldn't keep you from realizing your dream of becoming a parent. We offer a variety of fertility financing options, payment plans and discount programs to help.
Once you've met with Dr. Morgan and Dr. Meir Olcha and have settled on a treatment plan, all self-pay patients will then have access to our in-house Financial Coordinator, whose #1 priority is helping patients afford the infertility care they need and deserve. Our self-pay patients receive a discount compared to the charges billed to insurance companies.
We have strong relationships with several major fertility financing companies who specialize in helping patients secure the funding they need in order to pursue infertility treatment. Some financing options include multi-cycle bundles, egg freezing packages, financing the entire amount, just a portion, or even just medications. We even offer a refund guarantee program based on success, rather than failure.
Anyone can apply to finance fertility treatments, regardless of credit score. And, many with lower scores do get qualified for either total or partial assistance.
"Our wounds are often the openings into the best and most beautiful part of us."
When I found out that Medicaid doesn't offer infertility benefits, I was not happy. So, I called around to find a doctor that would work with me to be able to afford IVF. Out of my phone calls, Morgan Fertility offers the best pricing. I met with the billing manager right after my appointment, and she worked with me. I was very impressed. – Tyisha N.