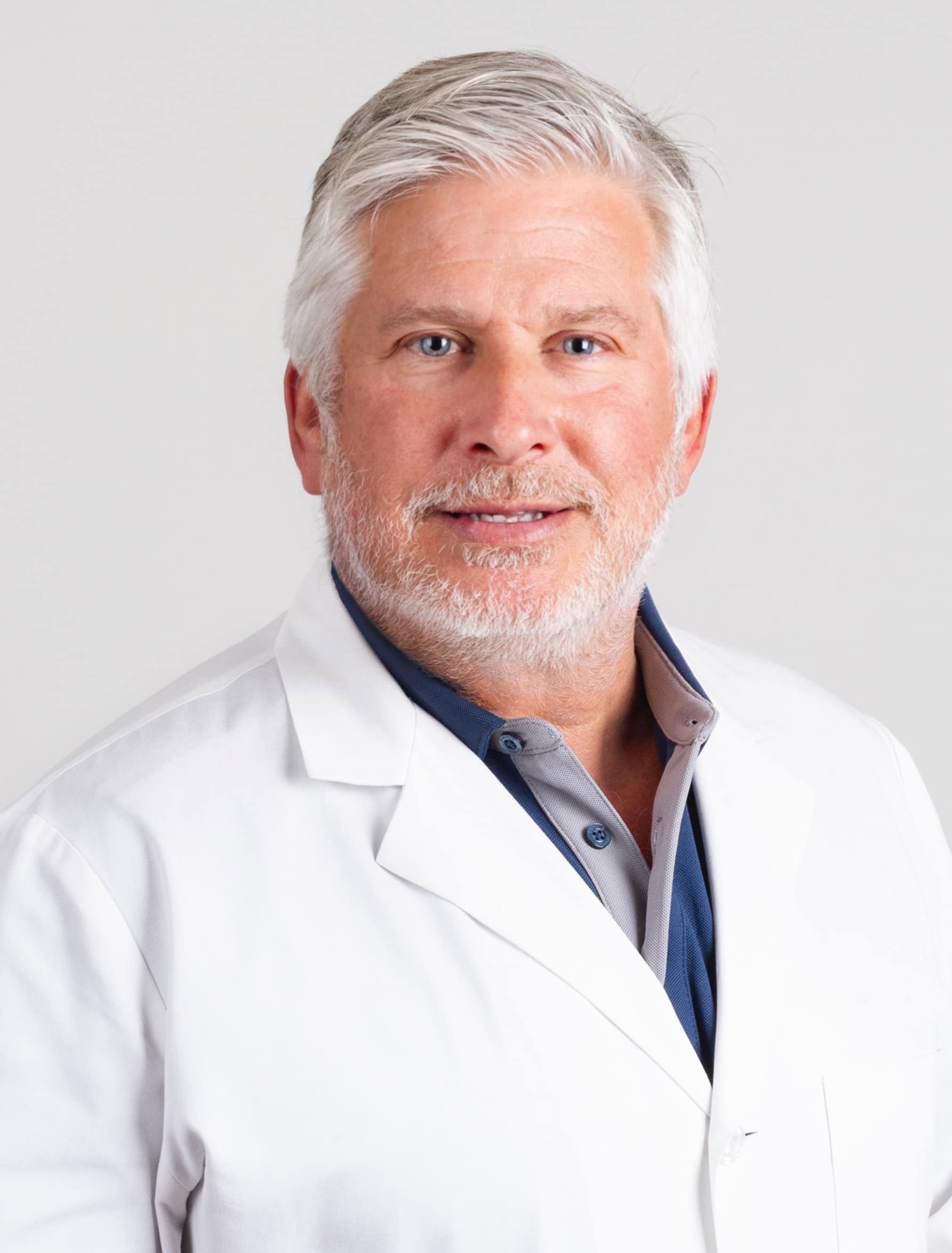 Dr. Allen Morgan focuses his practice completely on  infertility. He is a reproductive endocrinologist and infertility (REI) specialist, which is a subspecialty of OB-GYN and has been practicing in New Jersey since 1993. He is Board Certified in both of these areas.
View Dr. Allen Morgan profiles: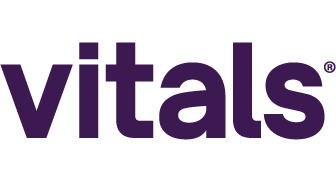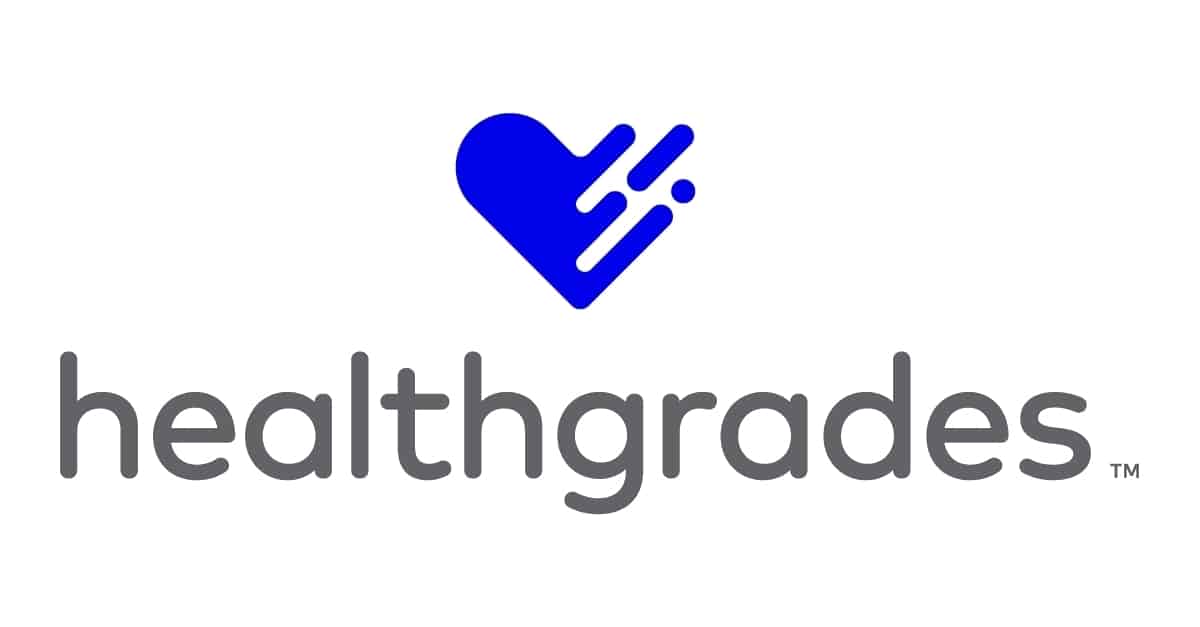 In 1996, Dr Morgan opened the first In Vitro Fertilization laboratory (IVF) in Brick, NJ (now in Lakewood) and this lab has been certified for over 25 years by several regulatory agencies; the FDA, College of American Pathology, and Joint Commission.
Over the years Dr. Morgan has helped bring into the world over 3000 babies through some form of assisted reproductive technology (ART) in New Jersey.
Additionally, he has been an educator to young resident doctors doing their 4 years of training to be an Obstetrician/Gynecologist both at Jersey Shore University Medical Center (now Hackensack Meridian Medical Center) in Neptune, New Jersey and also at Monmouth Medical Center (now RWJ Barnabas) in Long Branch.
He specifically teaches those doctors surgical expertise in laser laparoscopic and hysteroscopic surgery for endometriosis, fibroids (myomas), fallopian tube problems, tubal reversals, and pelvic adhesions (scarring) which causes infertility. He also does robotic surgery using the DaVinci system. Since 1994, he has trained more than 100 OB-GYN residents in surgery and in reproductive endocrinology.
​Dr Morgan received his undergraduate degree in history/pre-med from Columbia University and went to medical school at Far Eastern University in the Manila while also serving in the US Army there as a medical researcher with NAMRU (Navy Army Medical Research Unit- Manila). He was honorably discharged after 14 years in the US Army Reserve.
After four years of medical school, Dr. Morgan completed an additional four year OB-GYN residency program at Long Island Jewish Medical Center. To further his education in reproductive medicine he completed a rigorous fellowship in Reproductive Endocrinology and Infertility at the University of Kentucky, Lexington.
A total of 10+ years of schooling was completed post-undergraduate school for Dr. Allen Morgan to gain the expertise and knowledge he has today.
Dr. Morgan is board certified in Reproductive Endocrinology and Infertility, and gets re-certified yearly. He is an Assistant Clinical Professor at the University of Medicine and Dentistry of New Jersey (UMDNJ), and a member of The Society for Advanced Laparoscopic Surgery and the American Society for Reproductive Medicine (ASRM).
​Dr Morgan is well known for his "concierge" treatment style versus "big medicine" found at other fertility clinics. His clinical approach to employ minimal stimulation wherever possible has given him a great reputation as a solo fertility specialist producing outstanding IVF success rates.
Dr. Morgan encourages all of his patients to pursue treatment options that they are the most comfortable with in addition to giving them the best chances at a successful pregnancy.