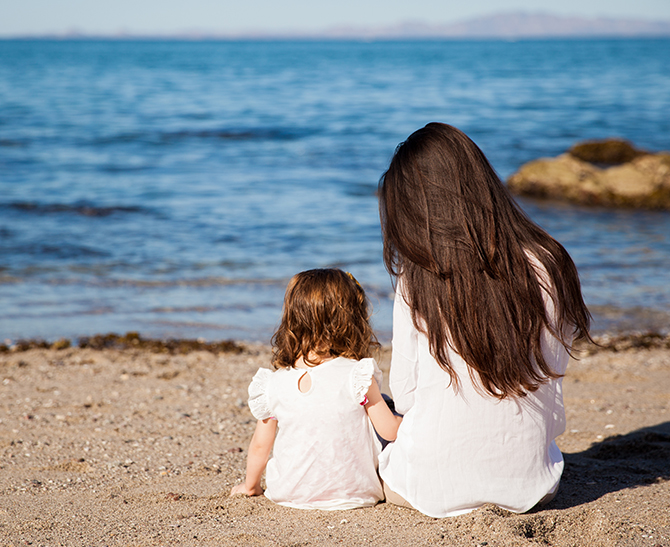 Single woman fertility issues have been at the forefront of media coverage, a topic of discussion among reproductive health professionals, and a trending topic on social media for some time.
A single woman may want to pursue motherhood regardless of whether she has a male partner or spouse. Perhaps she hasn't met the right partner yet. Perhaps divorce or widowhood has caused her to look into single-parent fertility options. Or, perhaps being a mom is much more attractive than being a wife.
Today, a woman can take control of her own fertility through treatments like intrauterine insemination (IUI) or In Vitro Fertilization (IVF) with donor sperm. Dr Morgan will help you make an informed decision about whether to use anonymous donor sperm or a known donor.
Dr Morgan may also recommend some female fertility testing to make sure you don't waste time and money if there are obstacles present to hinder your chances at successfully becoming pregnant.