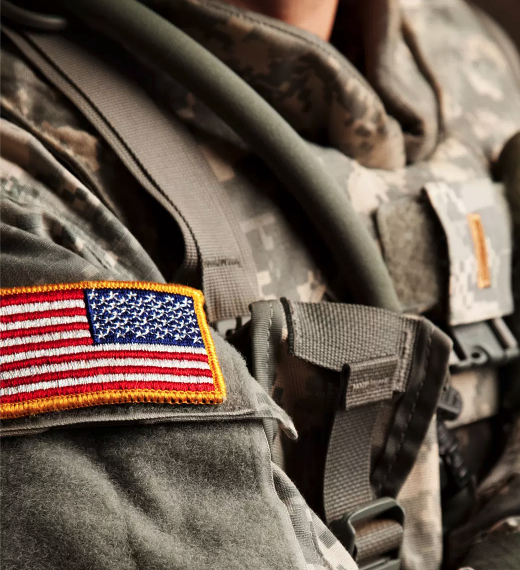 Discounted fertility treatments for military, including 50% off In Vitro Fertilization (IVF), has long been part of Dr Morgan's efforts to support our military.
​Dr Morgan's father was in the military for many years. Allen followed in his footsteps by attending medical school at Far Eastern University in the Manila while also serving in the US Army there as a medical researcher with NAMRU (Navy Army Medical Research Unit- Manila). He was honorably discharged after 14 years in the US Army Reserve.
Half-Price IVF for Military
We are proud to offer members of our military half-price In Vitro Fertilization services.
​When you call to make an appointment, identify yourself as a member of the military. And, bring it up again in your initial consultation.
Once IVF is identified as the best treatment plan for your particular case, you will then have access to our Financial Coordinator. She will arrange a meeting with you to discuss your insurance coverage and any discounts that you might qualify for.
If you have very little or no insurance coverage, you will receive discounts of up to 50% to help with your out of pocket expenses.
IMPORTANT NOTE:
IVF pricing varies widely depending on what is medically necessary. We cannot determine what pricing will be until after an initial consultation with Dr Morgan. Please call to schedule a consultation. No exceptions.