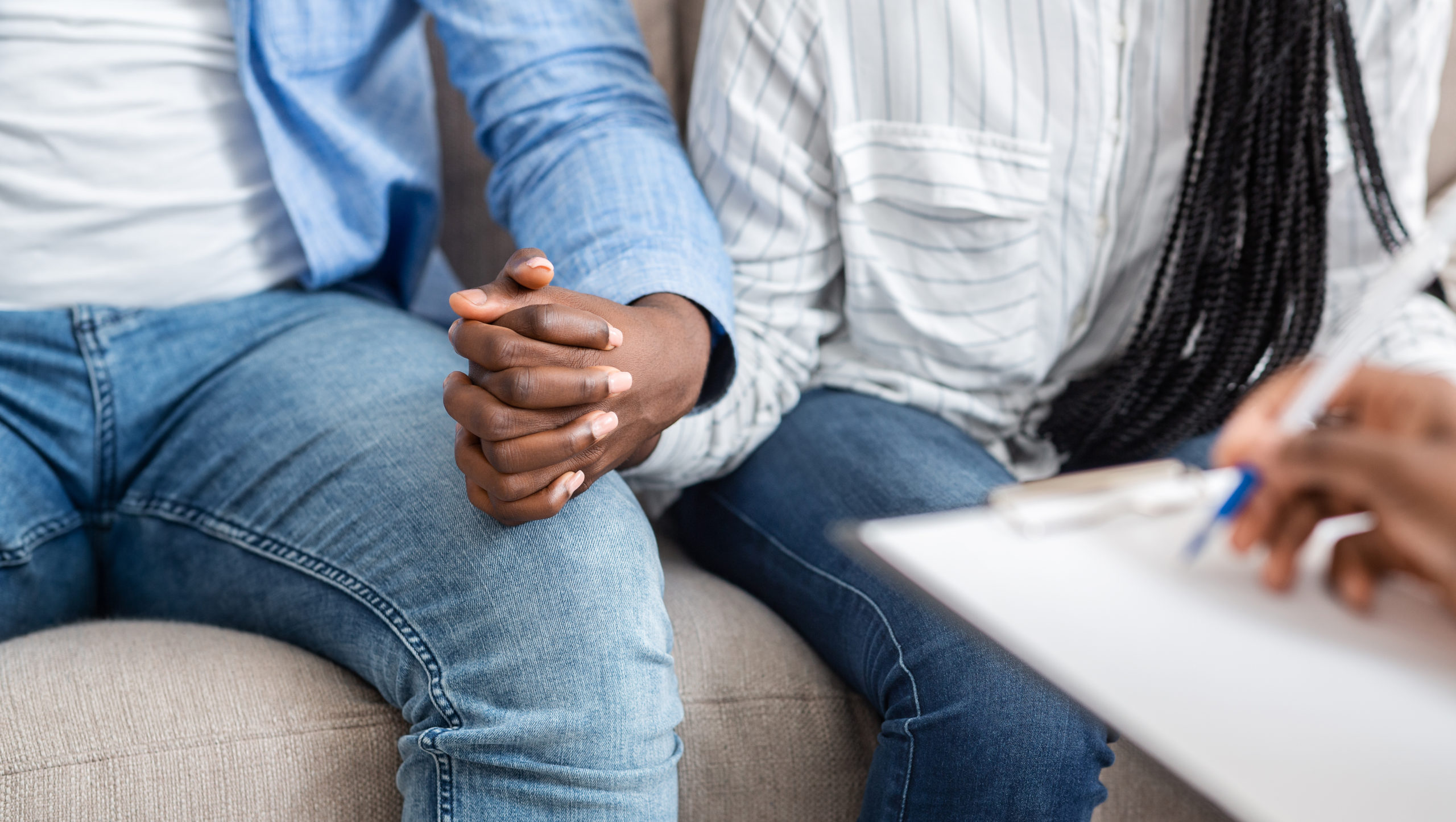 Not everyone needs In-Vitro Fertilization to become pregnant.
There are many pathways to becoming pregnant. You deserve a fertility specialist who will approach your unique circumstances with a commitment to individualized care.
Fertility treatments might include hormone therapy, surgery, timed intercourse, ovulation induction, intrauterine insemination (IUI) or in vitro fertilization (IVF).
Also considered is whether to use medications and if so, in what combination and quantity.
Typically speaking, our approach to treatment involves minimal stimulation (mini-IVF, or limited use of fertility drugs) whenever appropriate because utilizing less fertility drugs is better for the body, produces just as high if not higher success rates, and saves patients thousands of dollars, which allows them to keep funds in reserve for further cycles should initial treatment not succeed.
Dr Morgan is an expert at robotic-assisted surgery for fertility. He is often asked to assist other doctors in the operating room and teaches and trains residents using this cutting edge equipment and technology. Surgeries for fertility may be exploratory in nature, searching for abnormalities in the cervix or uterus. Or, a patient may require the removal of fibroids or polyps in the uterus.
How it works:
Depending on age and urgency, infertility treatments may begin with simple relations cycles, where a couple has intercourse at home like usual, but with increased chances at success resulting from monitoring ovulation and hormone levels in our office a couple times per week. Natural relations cycles do not use fertility medications to help the process along. Most patients do end up receiving either oral or injectible medications, significantly increasing chances of becoming pregnant.
My first fertility doctor literally made me feel like just a number. I was pushed into going directly to in vitro fertilization without trying IUI [artificial insemination] first. I never saw the same doctor twice and I just felt lost and disconnected. But, my experience with Dr Morgan's staff was completely different. They let me move at my own pace. I started with IUI's and ended up doing a minimal stimulation IVF. That's when I finally got pregnant with my daughter Sadie. – Jessica S.
MORE INFORMATION ABOUT INFERTILITY TREATMENTS
"Never give up on something you can't go a day without dreaming about."

-Winston Churchill