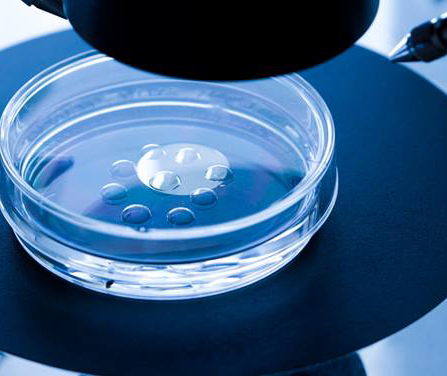 For many individuals, using frozen eggs from an egg donor is a positive and effective means to moving forward on the path to parenthood.
Morgan Fertility and Reproductive Medicine only works with agencies who uphold the highest medical and ethical standards, because we value the egg donors' health and welfare.  We are proud to partner with Donor Egg Bank USA who has met our high standards for quality and consistency to offer you frozen donor eggs with confidence.
Recommended Donors Agencies
Using donor eggs may be the last thing you thought you'd ever have to consider. But if you have a diminished ovarian reserve due to age or other factors, donor egg
In Vitro Fertilization
(IVF) may be your only option to carry and deliver a baby.
​
To help you put things into perspective, consider that more than 70% of women older than 45 who try IVF to become a parent use donor eggs. In fact, over 8,000 babies are born in the US each year to women of all ages as a result of egg donation and IVF.
Dr Morgan will review with you the details of the procedure including the process, risks, expected likelihood of success and also the psychological and social aspects of what we call third party reproduction so that you can make an informed decision based on facts.
What should I know about the egg donor?
If you select an anonymous donor from our Egg Donor Program (versus a known donor such as a sister or cousin), you will not know any identifiable information about her, and vice versa. However, there are a few commonalities among all our egg donors.
What is the Egg Donor/ IVF process?
The only difference between regular IVF and IVF + Donor Egg is that we will synchronize you and your donor's cycles via birth control pills. Once we have retrieved mature eggs from your donor, they will be fertilized in our embryology laboratory and matured. Your embryo transfer will take place on day 5 or 6 of embryo development.