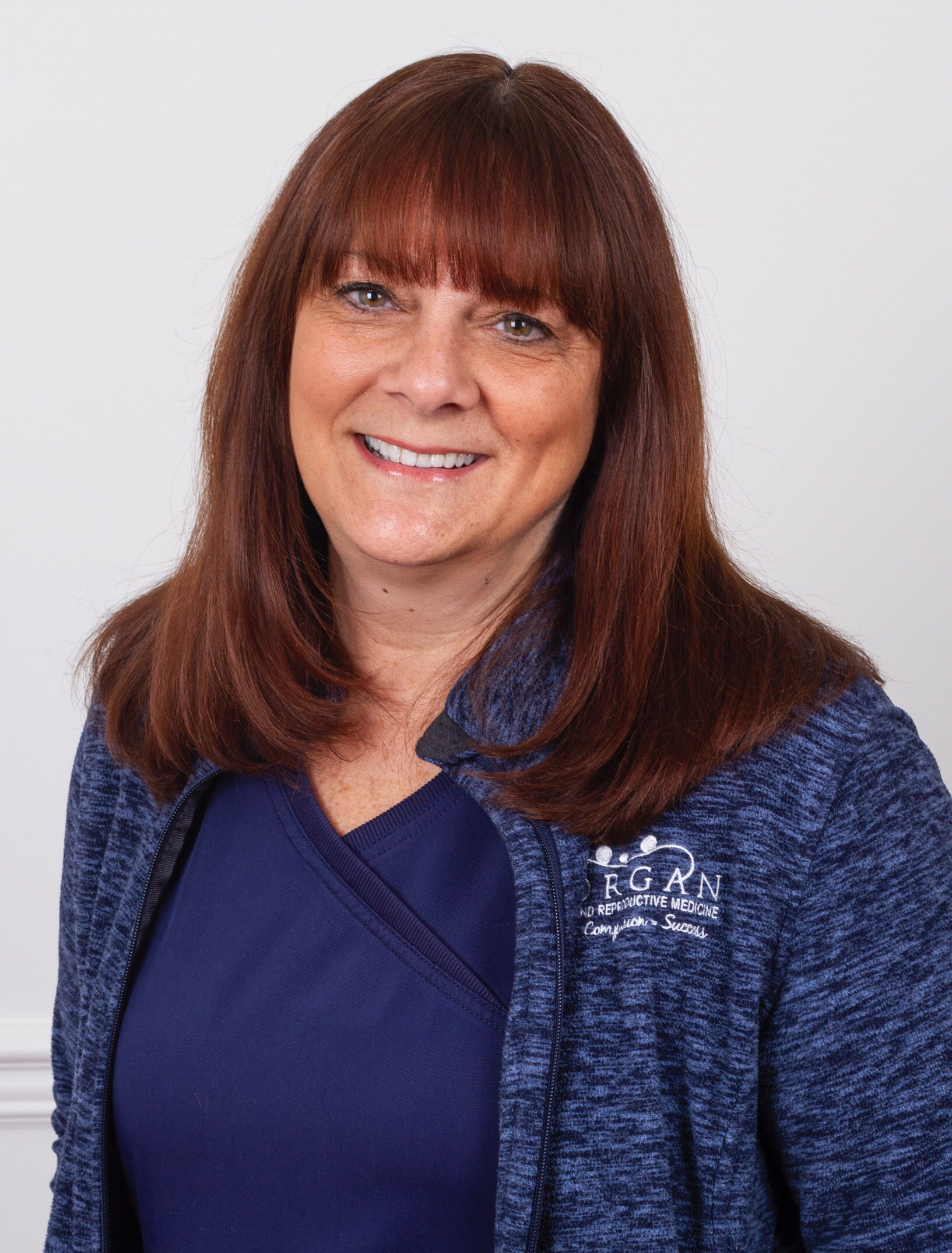 Patients constantly remark what a pleasant and helpful experience they have with our front desk staff, in large part due to Nancy's sunny disposition and ability to successfully juggle competing priorities.
Senior Front Desk Receptionist
Amarilis S.
Amarilis has helped countless patients overcome financial obstacles in order to be able to afford fertility treatment. She is a straight-shooter known for her generous heart.